Best Selling Book
Empower Your Child's Emotional Growth
Bursting with a ton of fun and straightforward exercises that inspire children to think about their feelings, this practical Dialectal Behavior Therapy guide offers an engaging way for parents to help their kids cope with stress and navigate times of emotional difficulty.
Available on: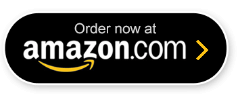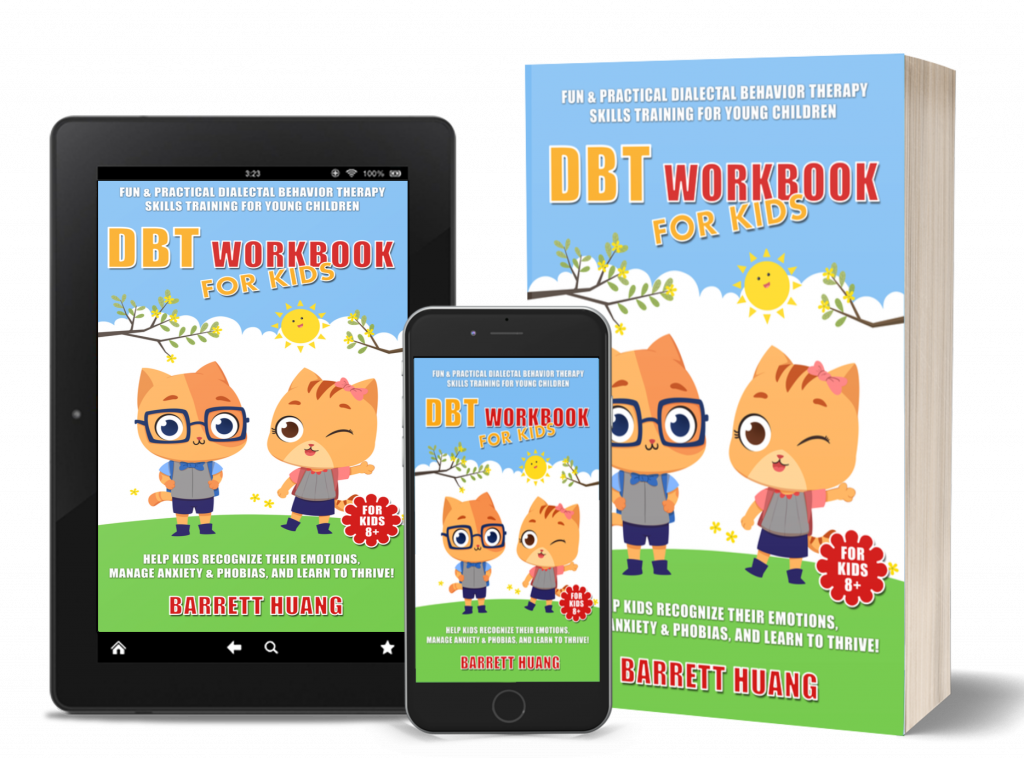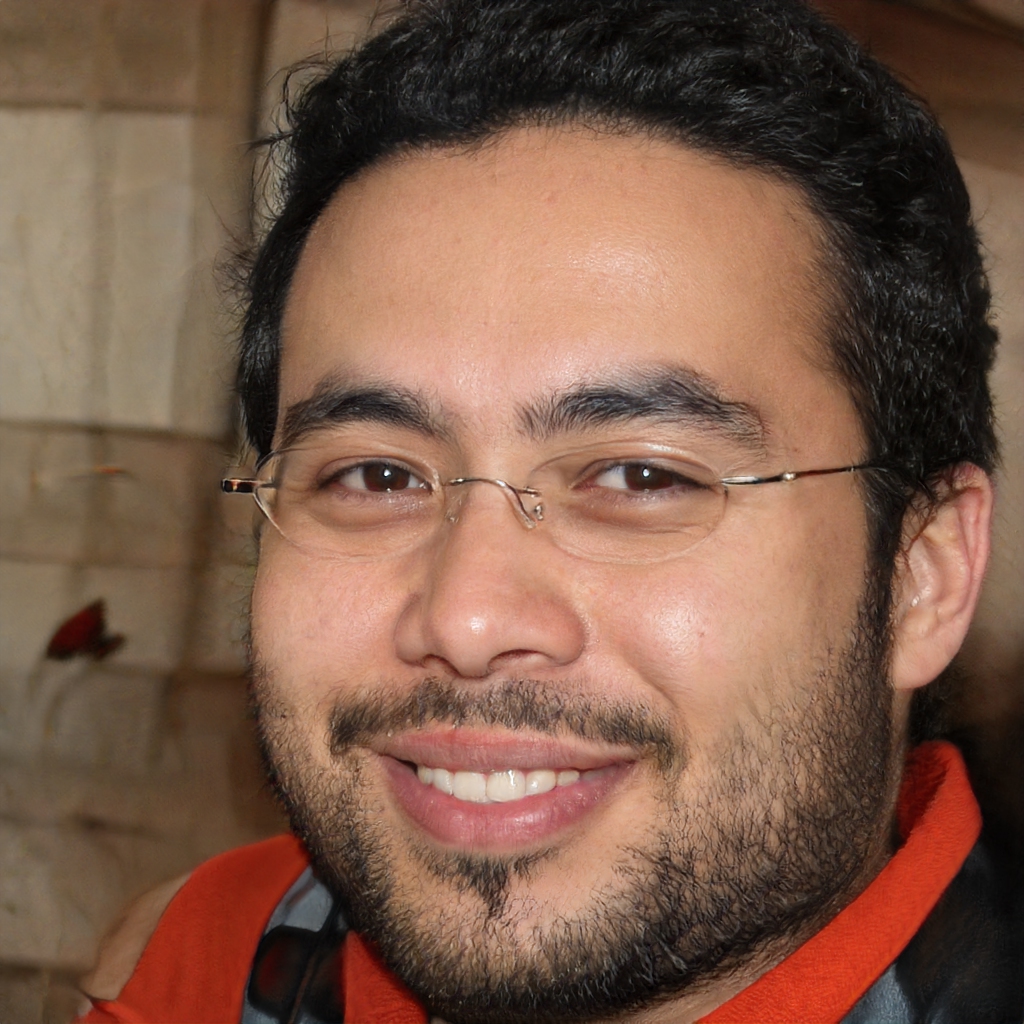 The story of
Barrett Huang
"The key to immortality is first living a life worth remembering." – Bruce Lee
Barrett Huang is an avid author and entrepreneur with a passion for minimalism and simple living. Armed with a background in psychology and a love of decluttering, Barrett spent years discovering the best ways to manage his OCD, overcome his anxiety, and learn to embrace life.
---
Best Selling Books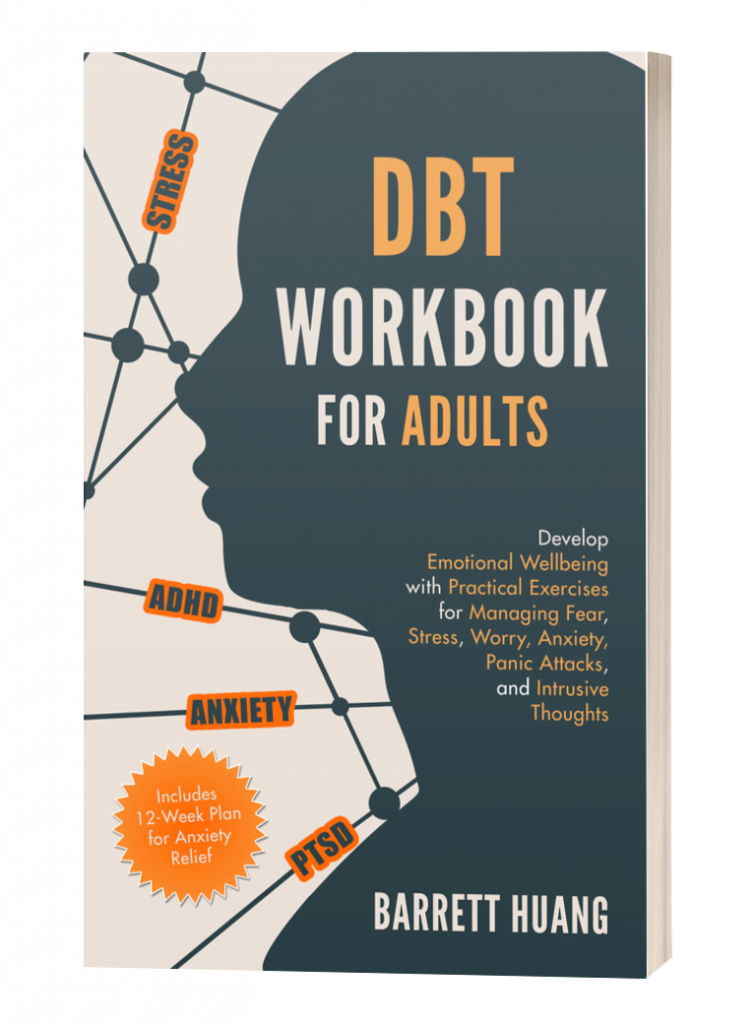 DBT Workbook For Adults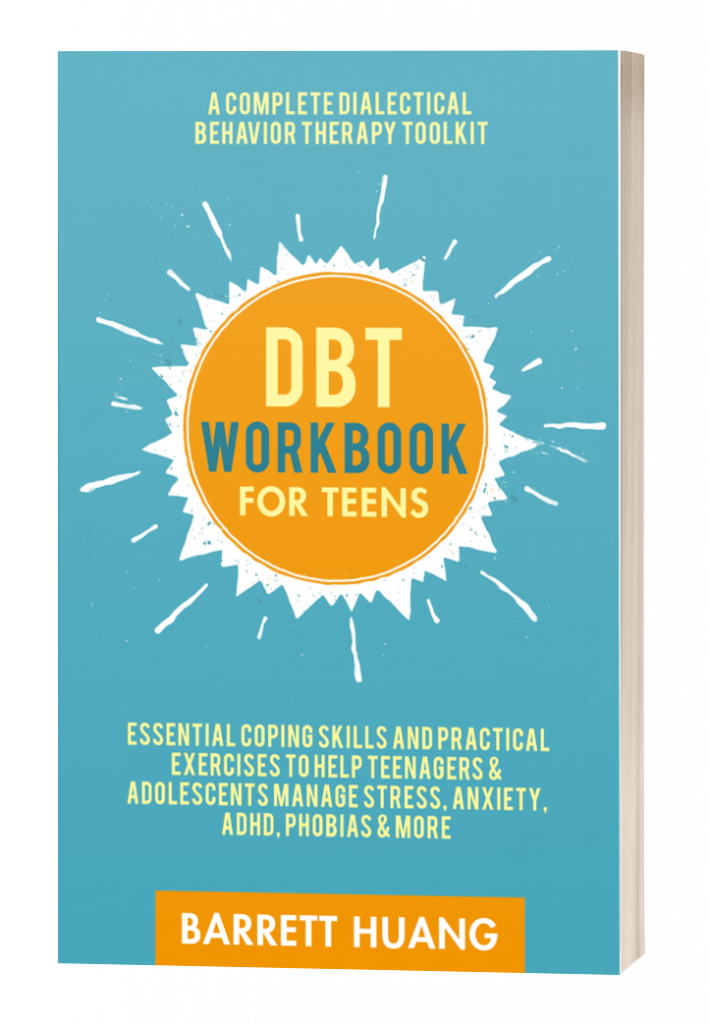 DBT Workbook For Teens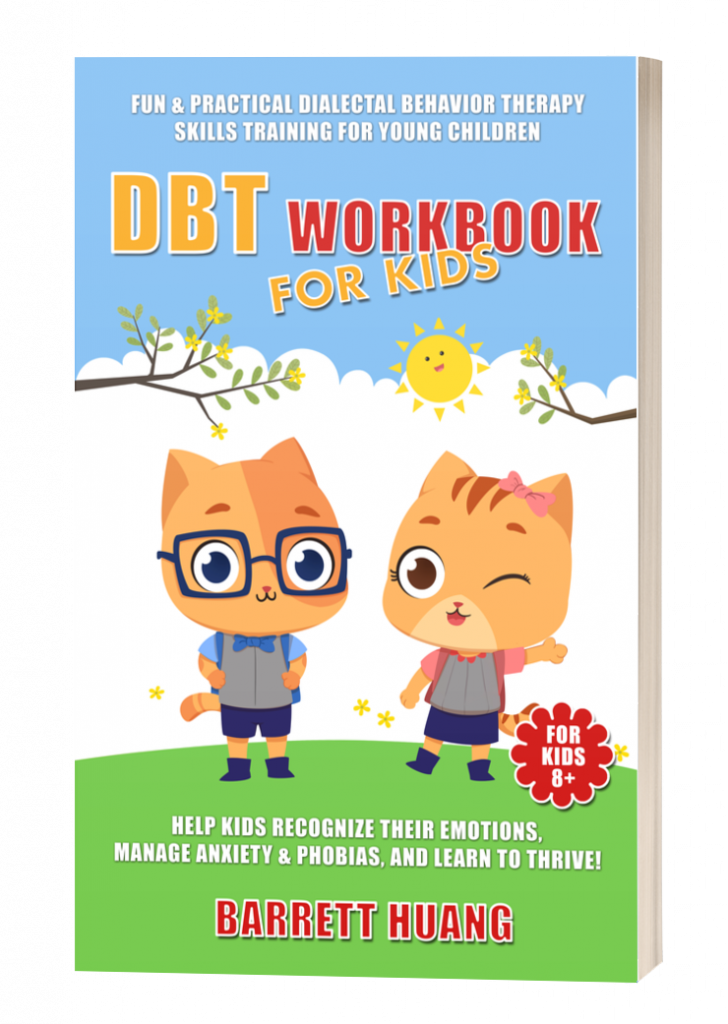 DBT Workbook For Kids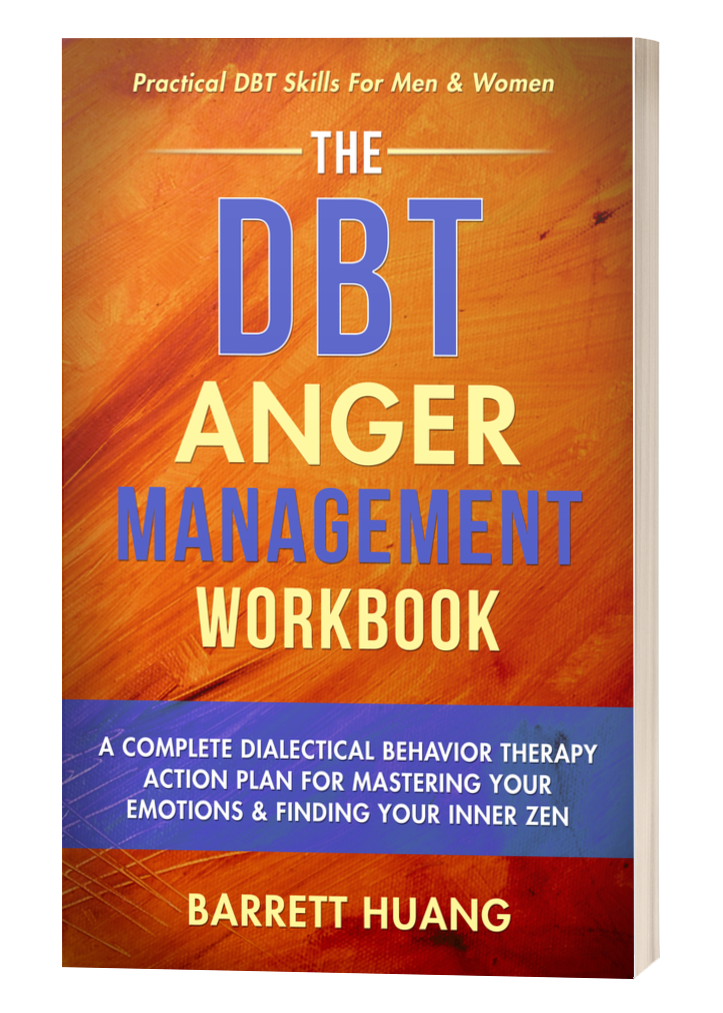 The DBT Anger Management Workbook
New Releases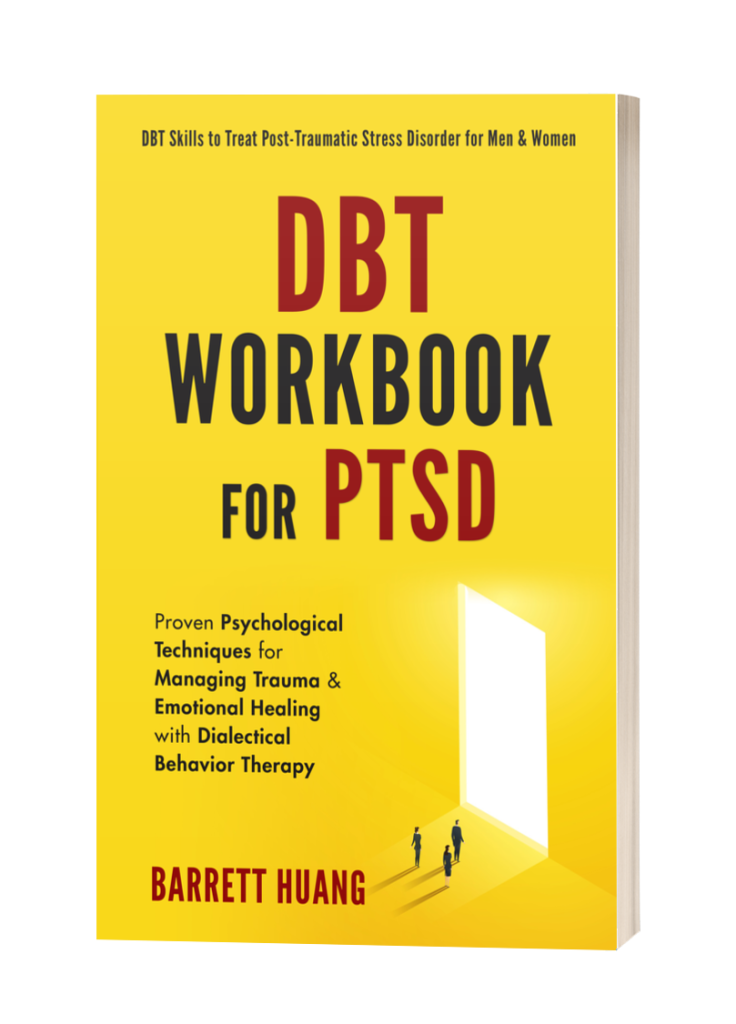 DBT Workbook For PTSD

Bruce Lee