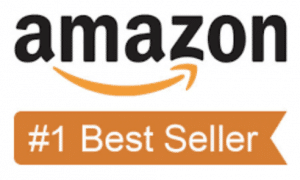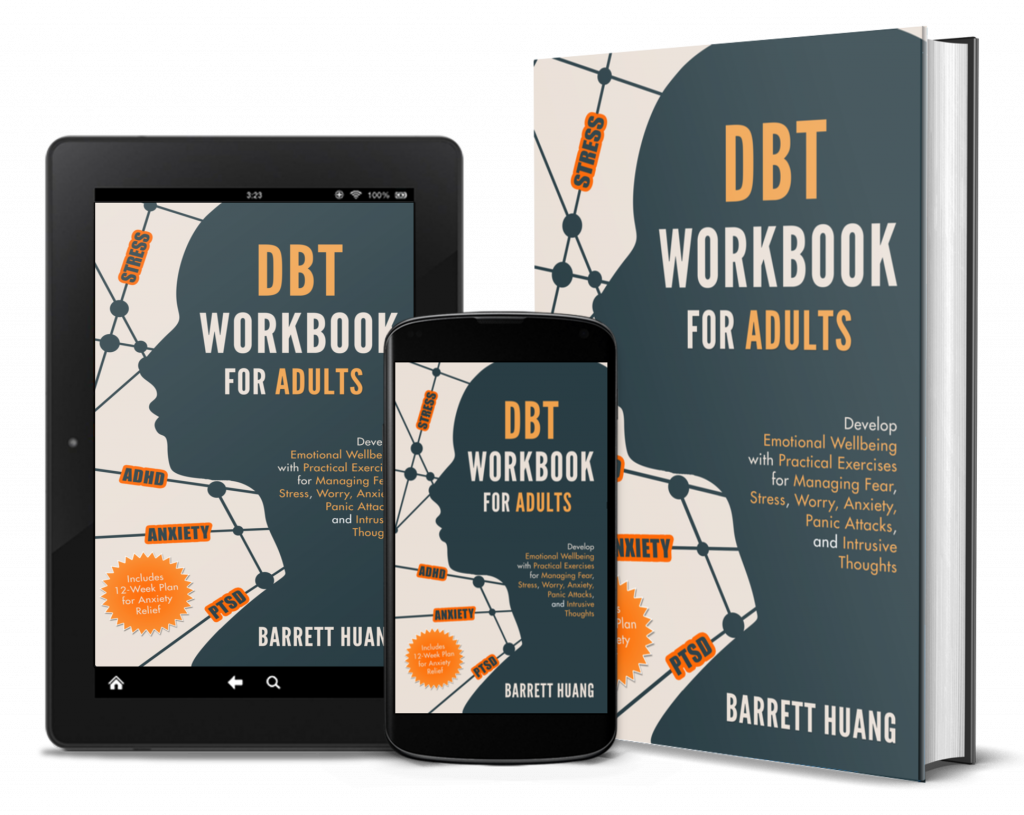 DBT Workbook For Adults
Develop Emotional Well-being with Practical Exercises for Managing Fear, Stress, Worry, Anxiety, Panic Attacks, and Intrusive Thoughts (Includes 12-Week Plan)
Overcome anxiety and embrace your emotional well-being with this ultimate DBT workbook for adults.
Do you often struggle with persistent feelings of stress, anxiety, and fear? Have you tried CBT and other forms of therapy, but you haven't seen much success? Are you searching for a detailed and highly personalized roadmap for cultivating your well-being and embracing psychological health? Then keep reading.
Combining a wealth of practical exercises with an actionable, authentic, and heartfelt blueprint for inspiring personal change, this Dialectal Behavior Therapy workbook for adults seeks to shine an illuminating light on the topic of DBT, empowering readers everywhere to overcome whatever struggles they're facing. Drawing on the author's extensive personal experiences dealing with anxiety and OCD, you'll find the best methods for managing feelings of stress and worry – along with a safe, honest, and open place to explore your anxiety and work towards creating positive change.
Here's just a little of what you'll discover inside:
Are you ready to begin your journey with DBT?