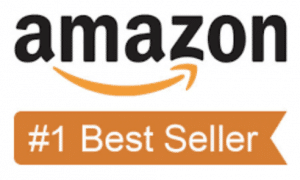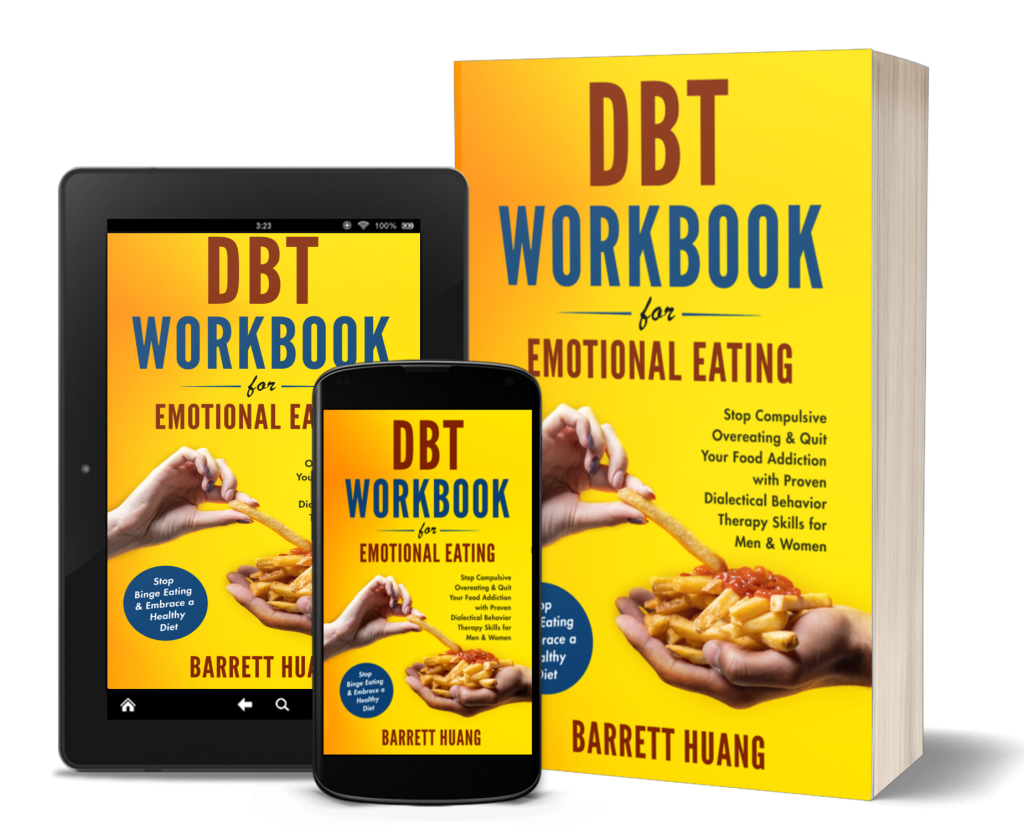 DBT Workbook For Emotional Eating
Stop Compulsive Overeating & Quit Your Food Addiction with Proven Dialectical Behavior Therapy Skills for Men & Women | Stop Binge Eating & Embrace a Healthy Diet
Do you struggle with emotional eating or binge eating? Are you worried that your overeating is damaging your health or stopping you from enjoying life? Do you want to heal from anxiety or depression, rediscover your self-confidence, and learn to love your body again? Then this book is for you.
Overeating is a harmful coping mechanism that can wreak havoc on your health. When faced with emotional distress, far too many people turn to food addiction for comfort. But how can you escape this self-sabotaging habit and start managing your deepest emotions in constructive, life-affirming new ways?
Expertly written with practical worksheets and deeply authentic advice, this groundbreaking workbook aims to help you radically re-imagine your relationship with food. Through profound personal anecdotes, along with tried-and-tested DBT lessons for emotional wellbeing and stress management, this book invites you to join Amazon bestselling author of multiple DBT workbooks Barrett Huang as he takes you on a journey to develop healthy coping mechanisms for anxiety and loneliness.
If you often find yourself reaching for your favorite junk food to cope with the stress of daily life, this book illuminates a clear path forward, providing you with a blueprint to a healthier mind and a happier body. You'll discover the key differences between different kinds of overeating, how to spot emotionally driven hunger, and how you can implement life-changing healthy eating habits to replace your junk food cravings.
Here's just a little of what you'll discover inside:
---
Here's what readers are saying…
---
With plenty of expert tips & easy-to-follow techniques that you can effortlessly implement into your life, the DBT Workbook for Emotional Eating reveals how you can finally break free from compulsive overeating and recover from your food addiction.
Are you ready to start embracing healthy eating habits? Then scroll up and order your copy today!