Join Barrett Huang's ARC Team
GET EARLY ACCESS TO BARRET'S PRE-RELEASED BOOKS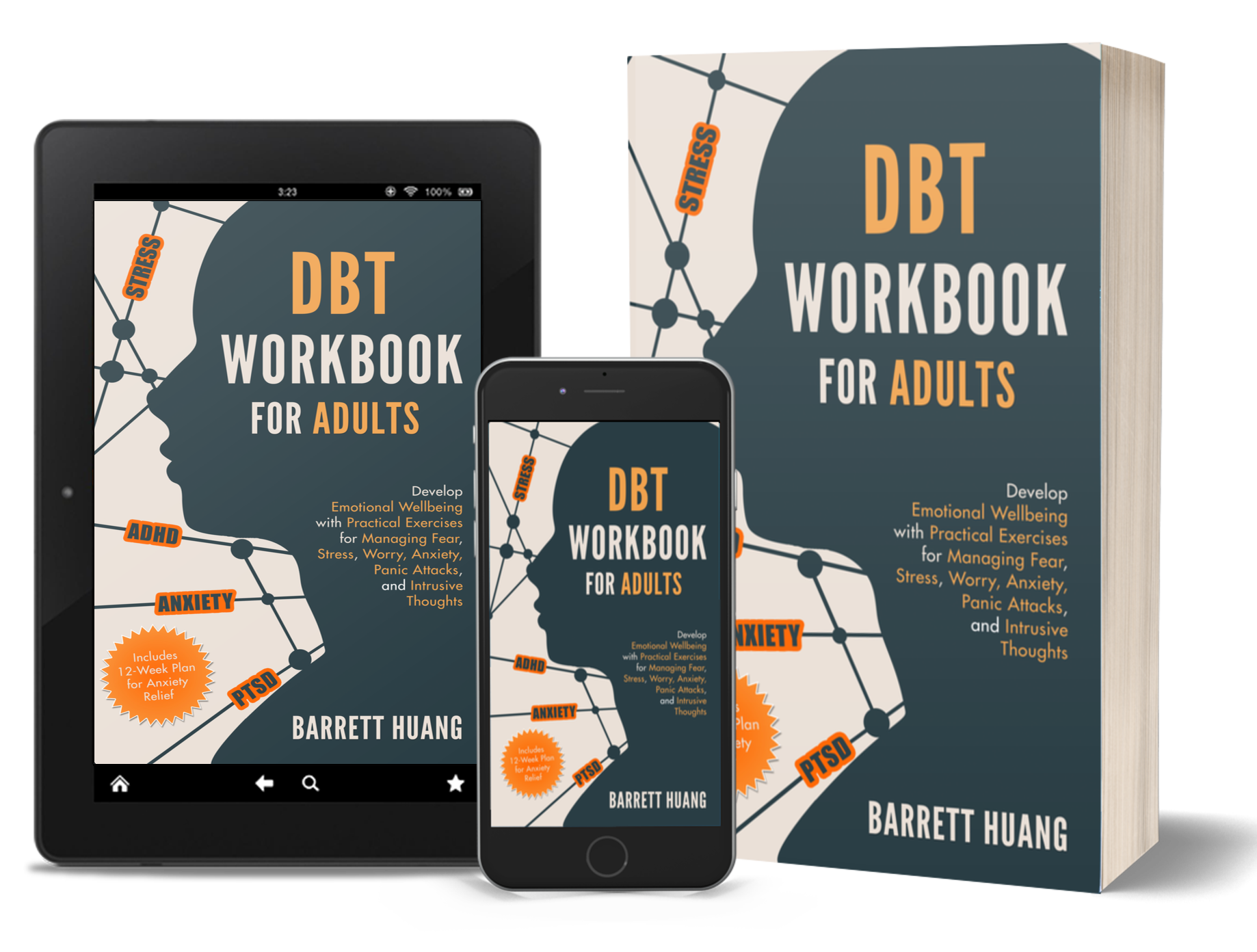 Enter your email to get exclusive access
We respect your privacy and will never share your information with anyone. You can opt out at any time.
As an Advanced Reader Copy (ARC) team member, you will receive advanced reader copies of my new releases before anyone else.
All I ask in return is for you to share your thoughts and leave a review on Amazon once the book is live. Reviews are critical to a successful book launch.
What you'll get as an ARC team member:
A free early eBook copy of my new release
The opportunity to give feedback so that I can provide the most value to readers, like yourself
A heads-up when I run book promotions and discounts
Requirements to be on the ARC team:
Post an honest review on Amazon on the book's launch day
Let me know if there are things you would like to change or don't like about the book
Providing me with honest feedback so I can make improvements
If you found the book helpful, please let your friends and family know about it