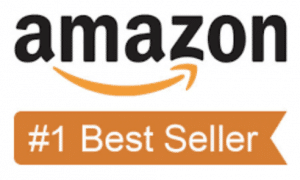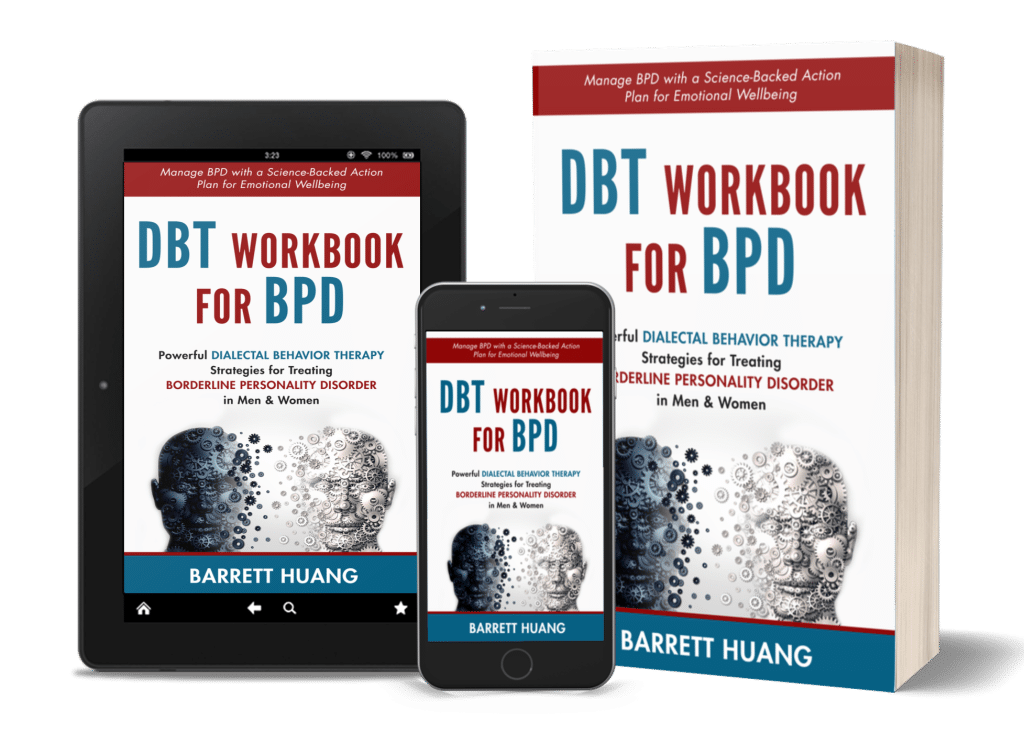 DBT Workbook For BPD
Powerful Dialectal Behavior Therapy Strategies for Treating Borderline Personality Disorder in Men & Women | Manage BPD with a Science-Backed Action Plan for Emotional Wellbeing
Conquer borderline personality disorder and heal your mind with this powerful DBT-guided action plan for men and women.
Specially written with a profound and practical blend of therapeutic DBT skills strategies, personal anecdotes, and the latest scientific insights, this comprehensive dialectical behavior therapy workbook for borderline personality disorder reveals tried-and-tested lessons that challenge and motivate you to reclaim your emotions and work through feelings of fear, anger, abandonment, emptiness, jealousy, or insecurity.
If you're tired of struggling with the rollercoaster or your emotions, or if you want to strengthen your relationships, this DBT Workbook for BPD contains easy-to-follow strategies that inspire you on a path to a more stable and positive life.
Here's just a little of what you'll discover inside:
Even if you've tried other forms of therapy before and you haven't seen results, this book will take you by the hand and guide you through every step, so you can easily begin building valuable DBT skills and improving your mental well-being.
Are you ready to begin treating your borderline personality disorder? Then read this book today!