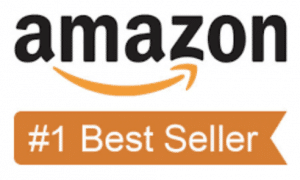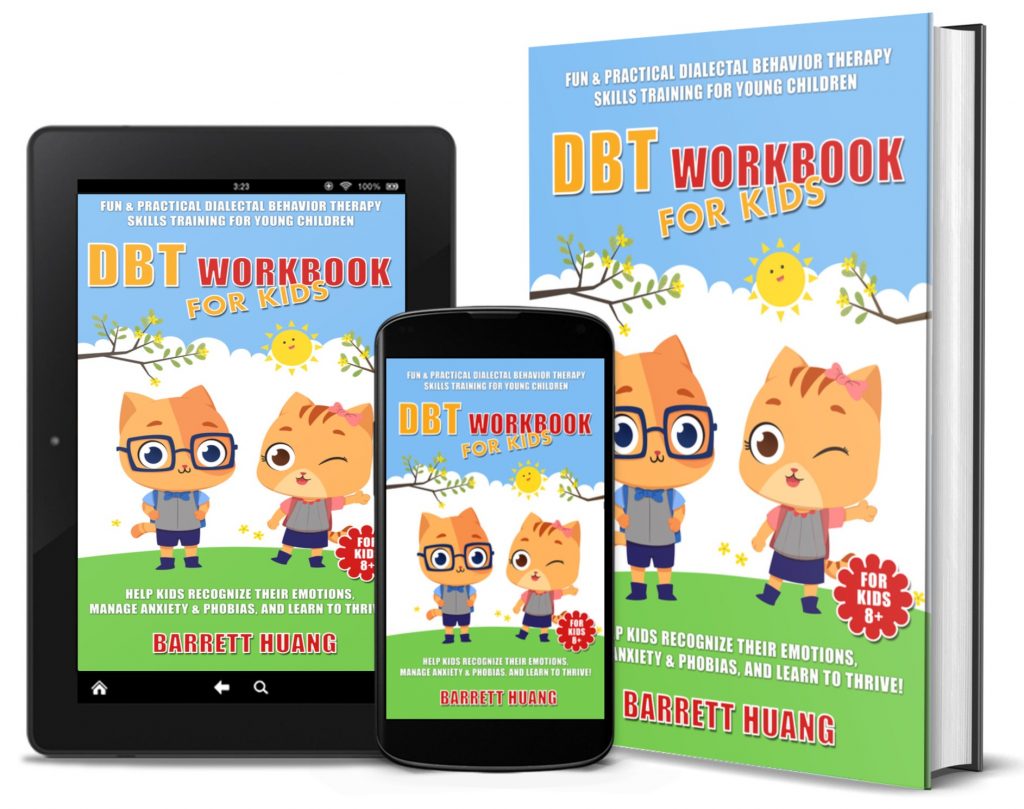 DBT Workbook For Kids
Fun & Practical Dialectal Behavior Therapy Skills Training For Young Children | Help Kids Recognize Their Emotions, Manage Anxiety And Learn To Thrive!
Empower your child's emotional growth and help them explore their feelings with this complete Dialectal Behavior Therapy workbook for kids!
Bursting with a ton of fun and straightforward exercises that inspire children to think about their feelings, this practical Dialectal Behavior Therapy guide offers an engaging way for parents to help their kids cope with stress and navigate times of emotional difficulty. Balancing a warm and lively approach with proven psychological insights and a collection of easy worksheets, the DBT Workbook for Kids breaks down complex topics into simple language that children of all ages can understand.
Here's just a little of what you'll find inside:
Are you ready to inspire your child with DBT?