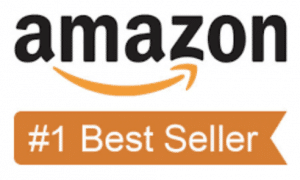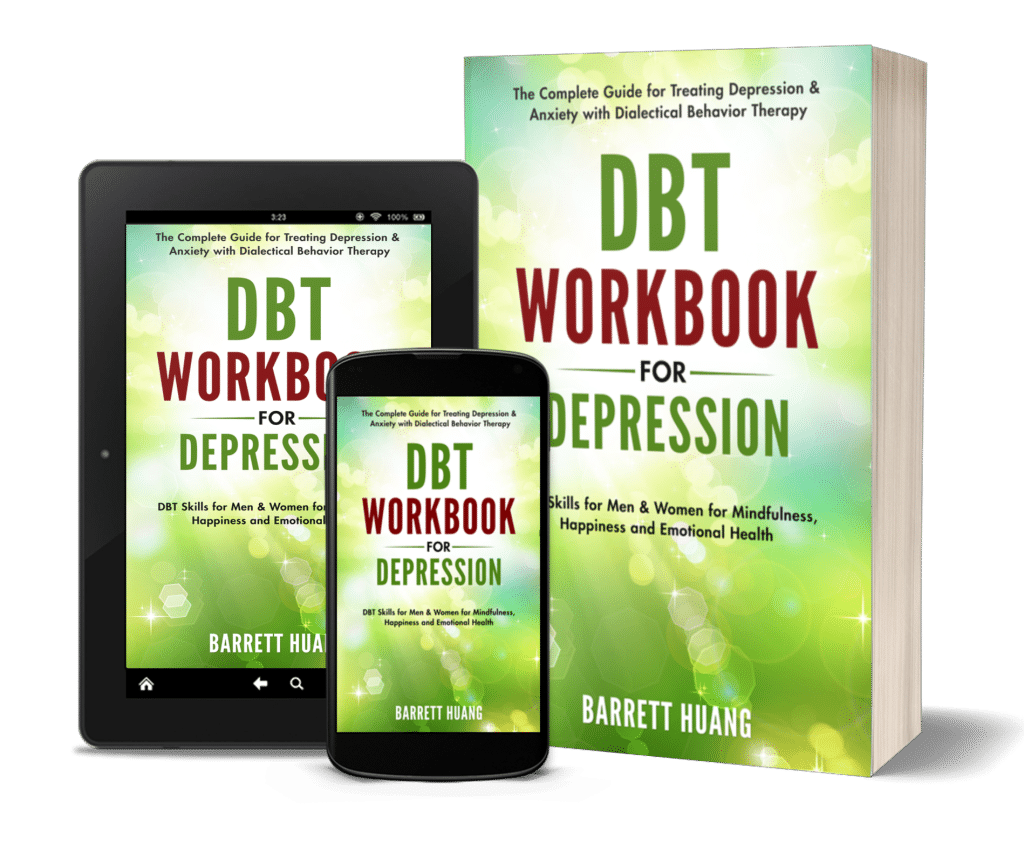 DBT Workbook For Depression
The Complete Guide for Treating Depression & Anxiety with Dialectical Behavior Therapy | DBT Skills for Men & Women for Mindfulness, Happiness, and Emotional Health
Discover powerful DBT strategies to overcome depression and anxiety with this complete Dialectical Behavior Therapy workbook.
Do you often struggle with depressive episodes and negative thoughts? Are you searching for proven psychological strategies to help you improve your mental wellbeing and fight depression? Or do you want to enrich your life with mindfulness and begin creating a road to happiness? Then this book is for you!
Expertly written with a practical mix of real-world advice, inspiring personal stories, and handy worksheets, this DBT workbook for depression shares a deeply authentic path to embracing your mental and emotional wellbeing. With techniques and strategies drawn from Dialectical Behavior Therapy, you'll discover how you can apply a wealth of exercises to de-clutter your mind, fight negative beliefs, and start rewiring your brain.
If you struggle with mood disorders, emotional regulation, anxiety, or bipolar disorder, or if you find yourself dealing with depressive episodes, this DBT Workbook For Depression provides a breath of fresh air. Amazon bestselling author of multiple DBT workbooks Barrett Huang shares his personal experience, inviting you to discover how you can begin transforming your mindset, improving your personal relationships, and finding the light at the end of the tunnel.
Helpful worksheets provide ample space for you to reflect on your unique situation and challenges, and tried-and-tested psychological lessons will give you the wisdom you need to start retaking charge of your own mind.
Here's just a little of what you'll discover inside:
---
Here's what readers are saying…
---
Imagine if you could draw on practical mental tools for defeating depression and cultivating a happier, more balanced life. As a brilliant mental health workbook for readers of all ages and backgrounds, or as a companion self-help guide for traditional therapy, this DBT Workbook For Depression will help you fight depressive episodes and start making your brain work for you.
Are you ready to fight depression with Dialectical Behavior Therapy? Then order your copy today.