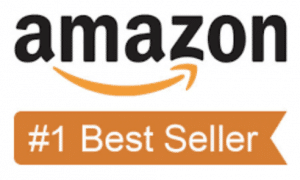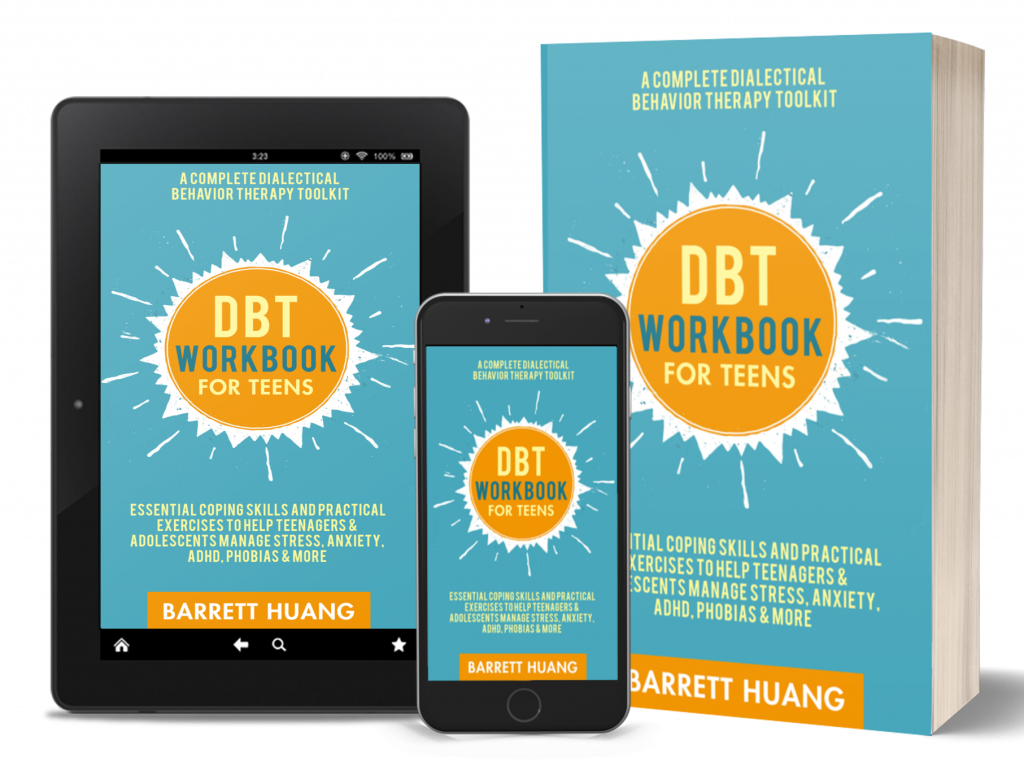 DBT Workbook For Teens
A Complete Dialectical Behavior Therapy Toolkit | Essential Coping Skills and Practical Activities To Help Teenagers & Adolescents Manage Stress, Anxiety, ADHD, Phobias & More
Unlock the power of Dialectal Behavior Therapy and arm your teen with the tools for emotional success with this complete workbook for managing anxiety, stress, fear, ADHD, and more.
Specially crafted with a warm, heartfelt, and friendly tone, this practical activity book explores the proven benefits of Dialectal Behavior Therapy, along with how we can best equip today's young people with the emotional tools they need to achieve balance, stability, and wellness in their lives.
Drawing on a powerful mix of psychological insights, user-friendly advice, and fun project sheets to help you on your journey to a happier life, the DBT Workbook for Teensseeks to dispel the mysteries around DBT and provide parents and teens alike with an invaluable tool for personal and emotional growth.
Here's just a little of what you'll find inside:
Are you ready to help your teen thrive with the power of DBT?