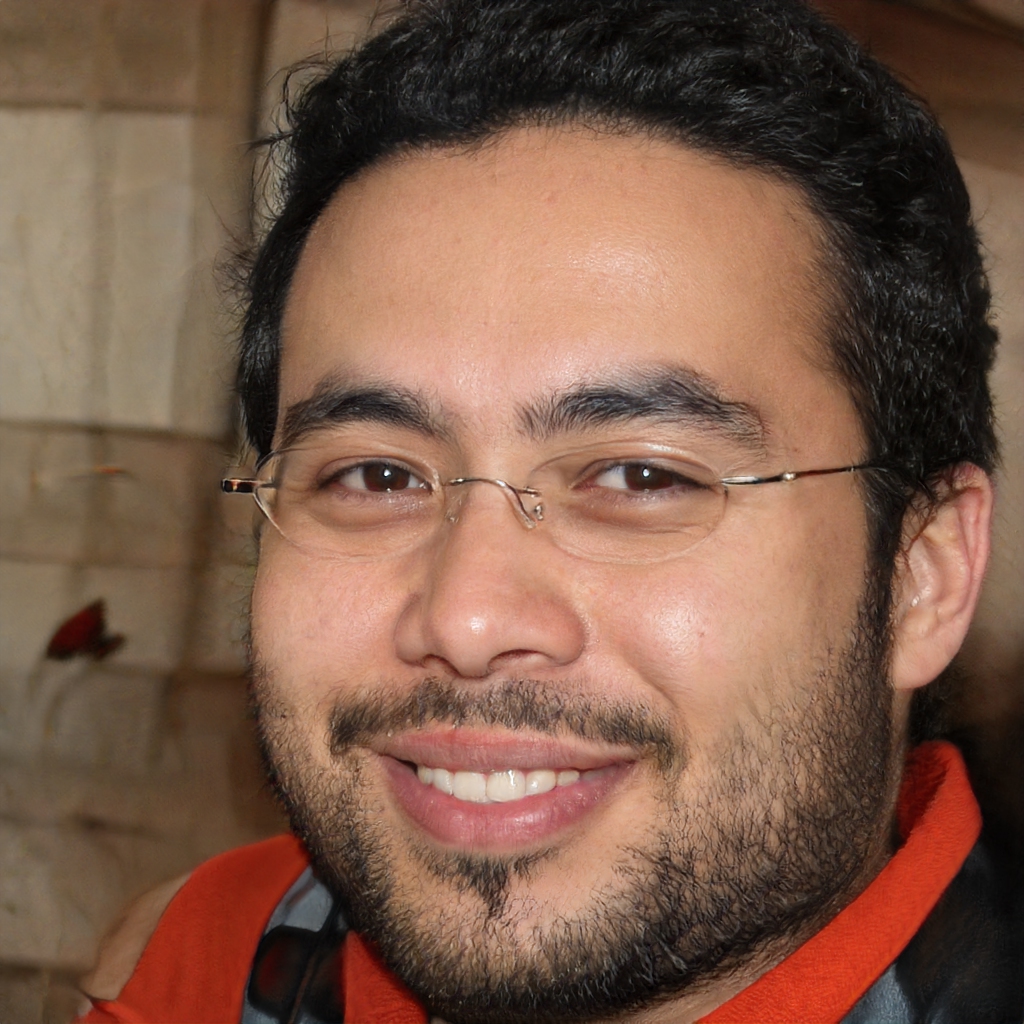 The story of
Barrett Huang
Barrett Huang is an avid author and entrepreneur with a passion for minimalism and simple living. Armed with a background in psychology and a love of decluttering, Barrett spent years discovering the best ways to manage his OCD, overcome his anxiety, and learn to embrace life. Through his writing, he hopes to share his knowledge with readers, empowering people of all backgrounds with the tools and strategies they need to improve their mental wellbeing, conquer stress and anxiety, and create a path to fulfillment.
When not writing or running his business, Barrett loves to spend his time studying personal finance, learning about investing, and being a history buff. He holds a B.A. in Psychology.
Best selling books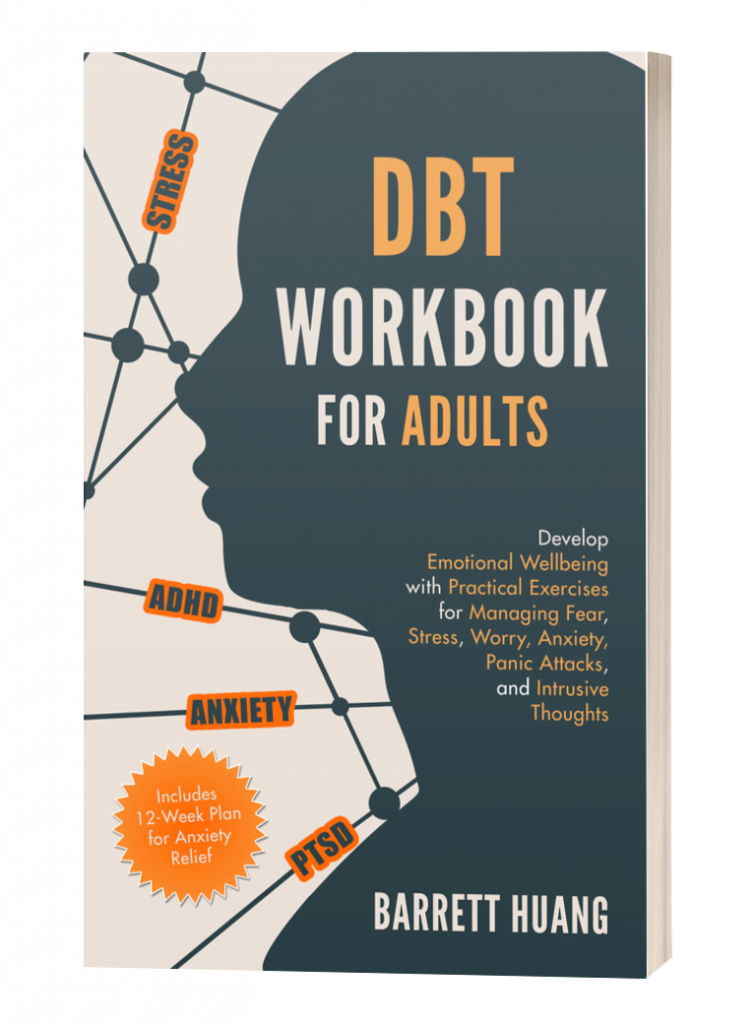 DBT Workbook For Adults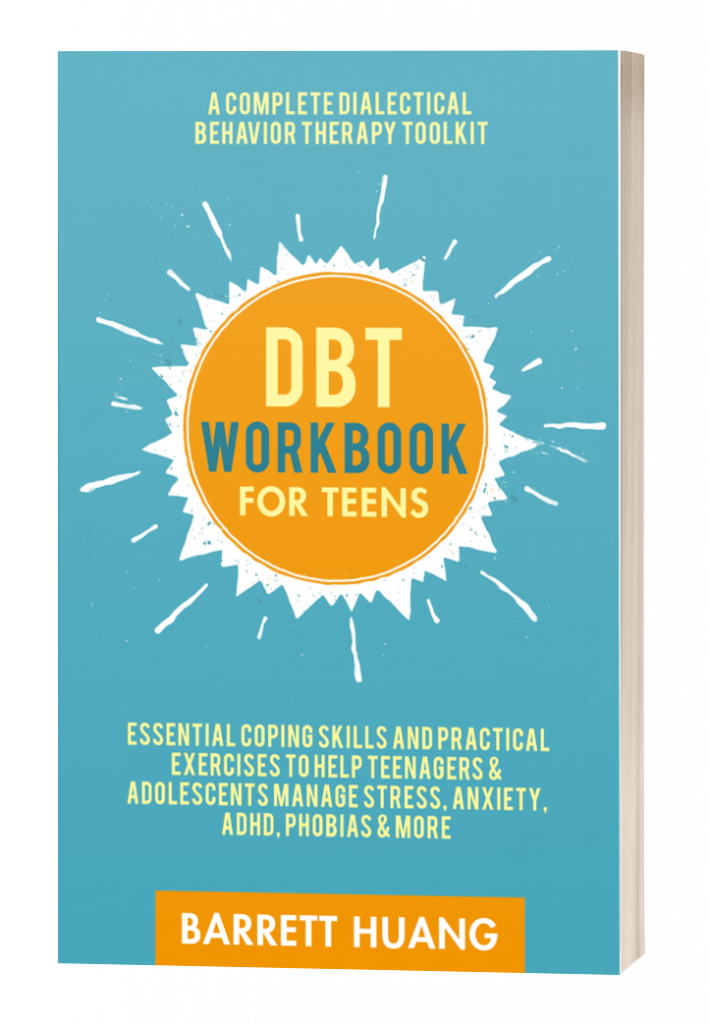 DBT Workbook For Teens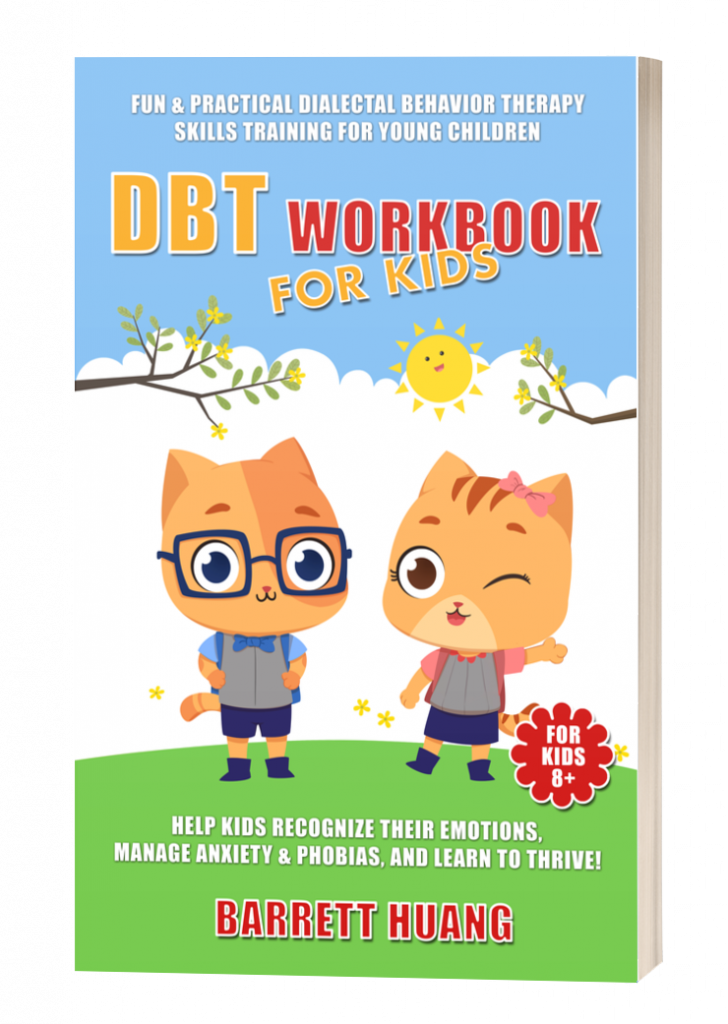 DBT Workbook For Kids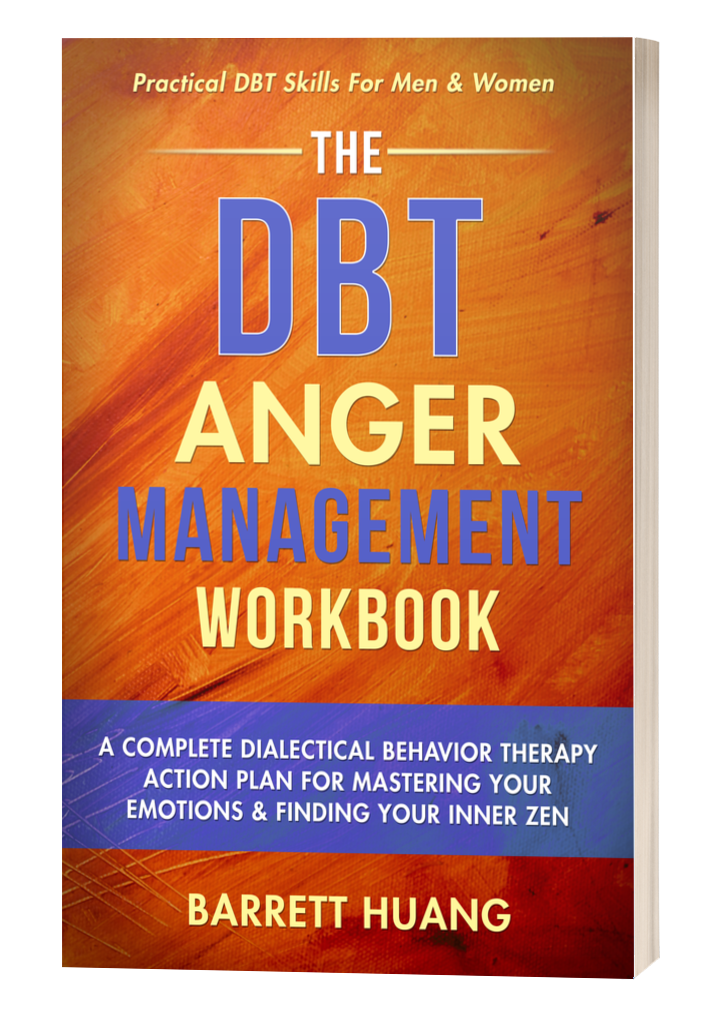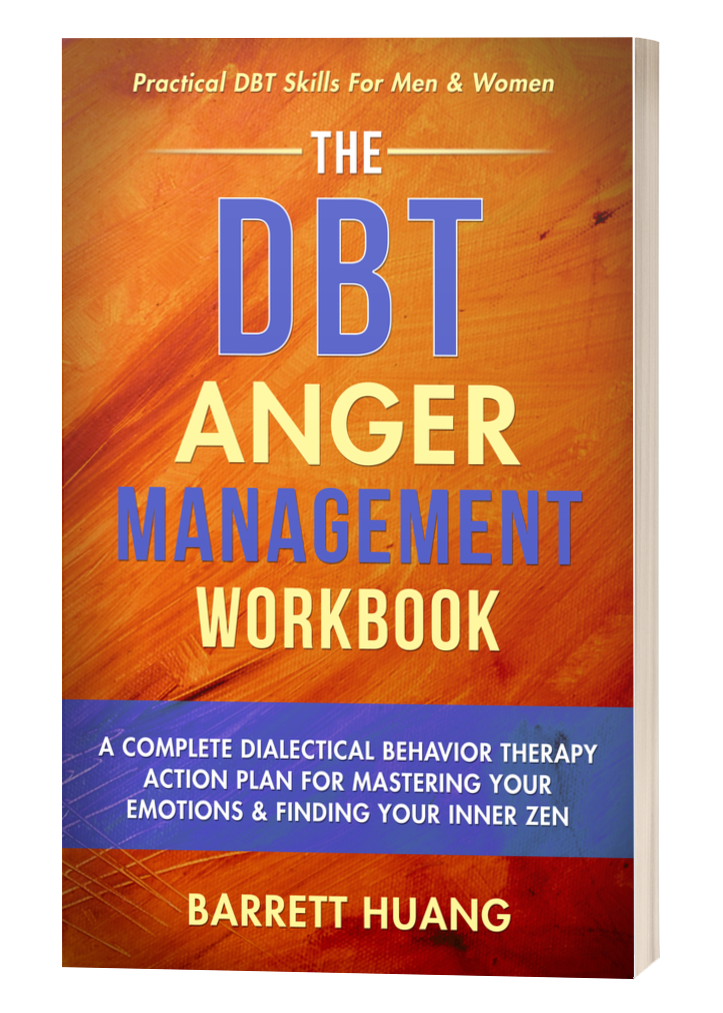 The DBT Anger Management Workbook
New Releases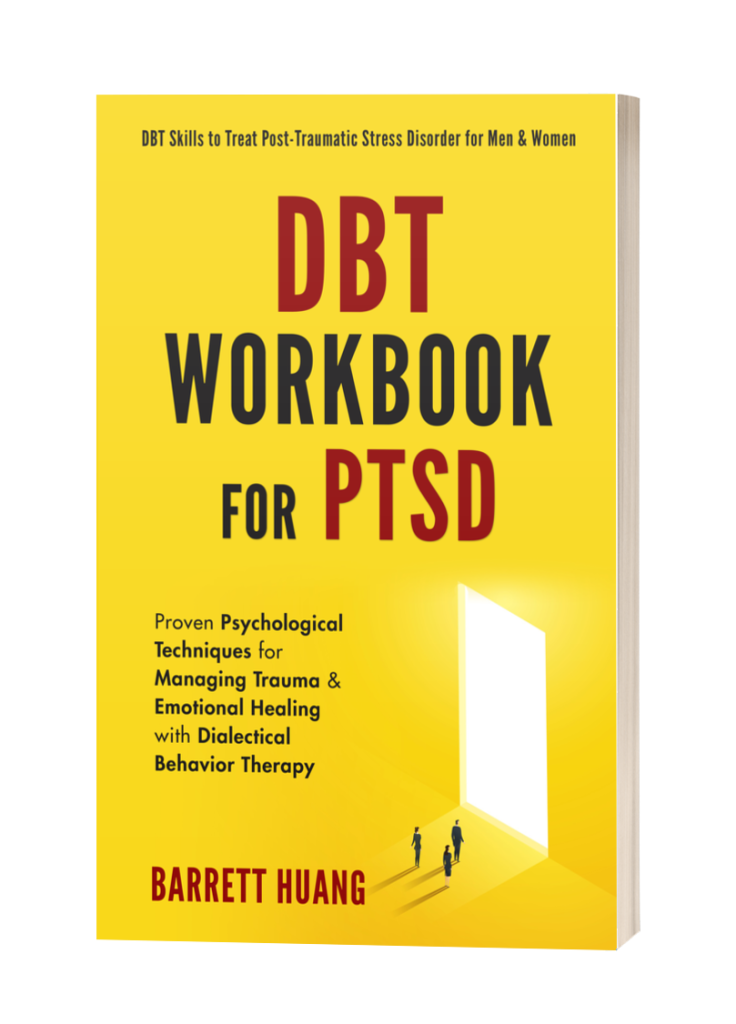 DBT Workbook For PTSD
Coming Soon!