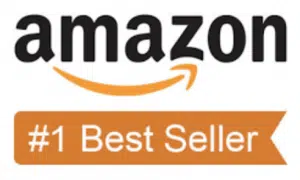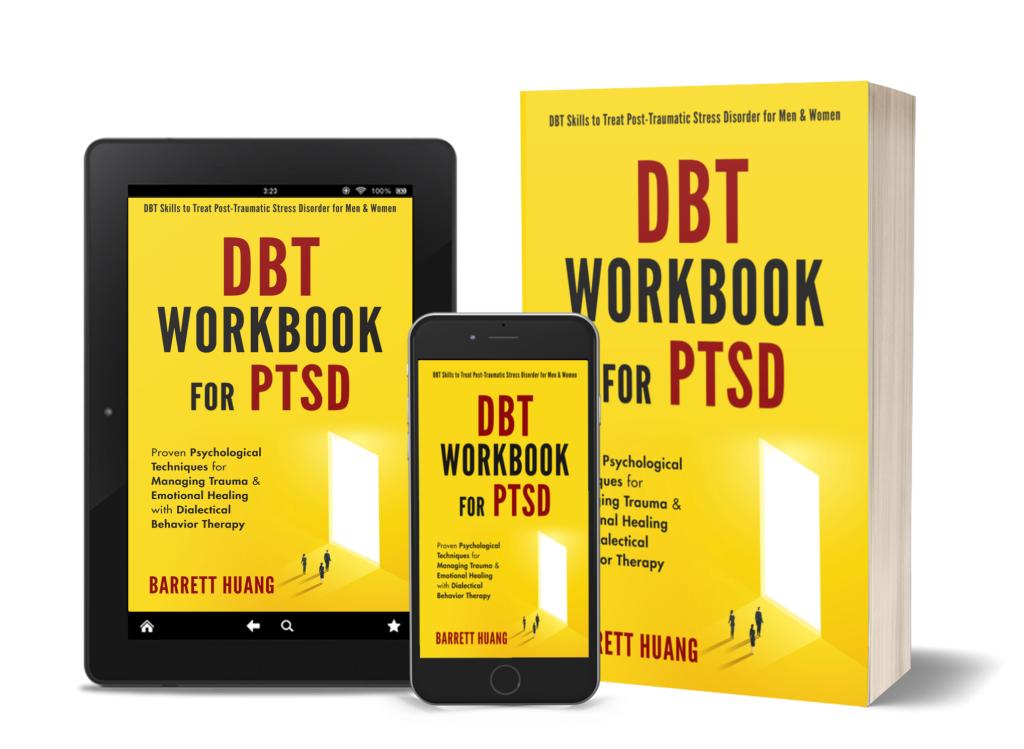 DBT Workbook For PTSD
Proven Psychological Techniques for Managing Trauma & Emotional Healing with Dialectical Behavior Therapy | DBT Skills to Treat Post-Traumatic Stress Disorder for Men & Women
Transform your mind and manage your PTSD with a proven path toward emotional healing and psychological well-being.
Packed with authentic advice, powerful anecdotes, and practical strategies designed to help readers work through the trauma and emotional turmoil associated with PTSD, this groundbreaking DBT workbook shares an actionable path for working through PTSD and reclaiming your life.
If you often suffer from nightmares or insomnia, or if you struggle with panic attacks or anxiety disorders, this DBT Workbook For PTSD provides a breath of fresh air. Author Barrett Huang reminds you that you're not alone on this journey and that with the right tools, it's possible to face your trauma head-on, escape the lasting impact of PTSD, and emerge a happier, emotionally grounded person.
Here's just a little of what you'll discover inside:
Are you ready to take a deep dive into PTSD? Then grab your copy today.