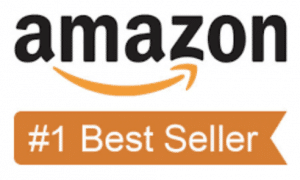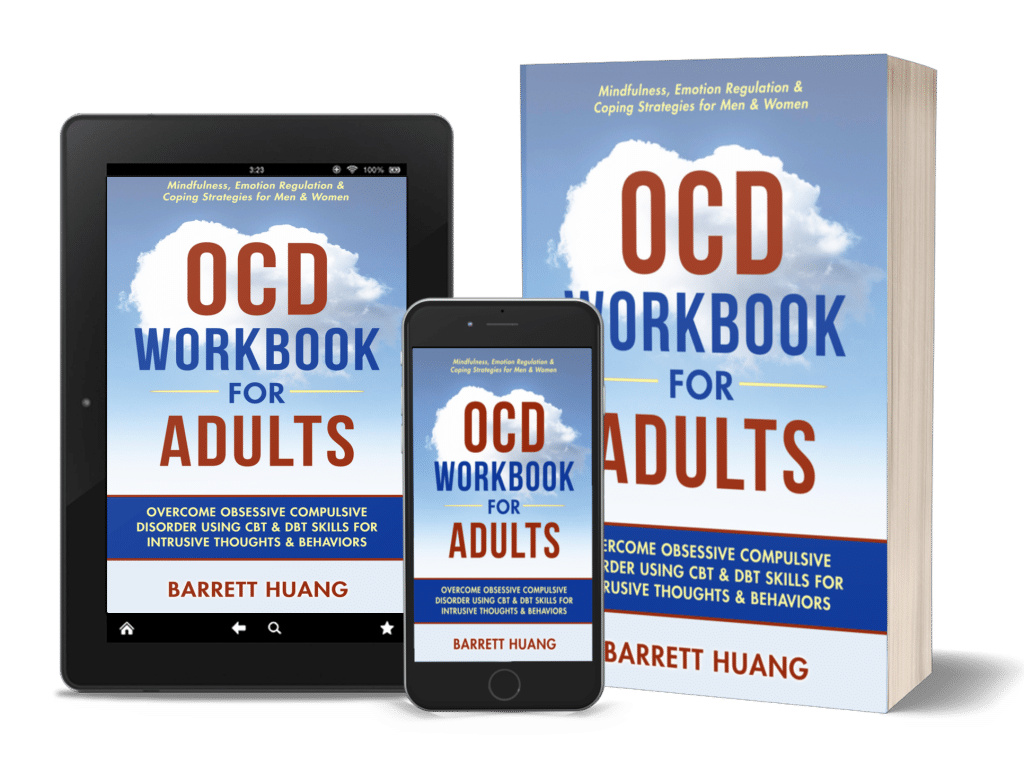 OCD Workbook for Adults
Overcome Obsessive Compulsive Disorder Using CBT & DBT Skills for Disruptive Thoughts & Behaviors | Mindfulness, Emotion Regulation & Coping Strategies for Men & Women
---
Unmask your mind and conquer obsessive-compulsive disorder with this ultimate handbook for defeating intrusive thoughts & behaviors.
Are you often plagued by intrusive thoughts, anxiety, hoarding, or perfectionism? Do you find that your obsessions are stopping you from enjoying a full and happy life? Are you searching for real-world tools and mindset-shifting techniques to help you escape the chains of OCD and start living your life to the fullest? Then this book is for you.
Authentically written as a practical blueprint for adults who are struggling with the symptoms of obsessive-compulsive disorder, this comprehensive handbook cuts through the mystery surrounding OCD, providing readers with an action plan for mental health recovery.
Inside, you'll be invited to join Amazon bestselling author of multiple DBT workbooks, Barrett Huang, as he shares his personal story with OCD, along with the life-changing techniques that he used to defeat his compulsive behavior.
Drawing on tried-and-tested therapy techniques and heartfelt personal stories, this book takes you by the hand and empowers you to overcome your feelings of stress, worry, anxiety, and perfectionism through the remarkable healing power of Cognitive Behavioral Therapy and Dialectical Behavior Therapy.
With easy-to-use exercises and worksheets for cultivating a happier, healthier mind, you'll be inspired to rewire your brain, avoid the stress-causing triggers that set off your compulsions, and take vital steps for gaining control of your emotions.
Here's just a little of what you'll discover inside:
With a handy symptoms checklist & a self-assessment quiz to help you gain deeper insight and self-knowledge, the OCD Workbook for Adults is a must-read for men, women, or young adults who are grappling with the stifling effects of unchecked OCD or obsessive-compulsive personality disorder.
This handbook offers you a concise, proven, and easy-to-follow path that will help you calm your overstressed mind, break harmful habits, and forever transform your thought patterns.
Are you ready to begin your path to OCD recovery? Then scroll up and order your copy today.